Charity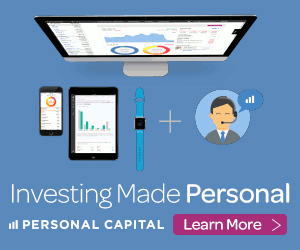 I will be donating half of my profits generated by this site to a variety of charitable causes, often utilizing our Donor Advised Fund.  I give from our Fund to various local and national charities.
If you can help this site become profitable, it will benefit hungry people and pets, hospitals, schools, and other charitable organizations that are near and dear to my family and me.
A sampling of some of the organizations that benefitted from our donor advised fund:
Salvation Army
Local Soup Kitchen
Local Food Shelf
Bike the US for MS
Local No-kill Animal Shelter
Hospital Foundation
Public Library
Local School PTO
The Boaz Project (cares for orphans internationally)
The Alma Mater "State U"
Local Sports Association
Fund to help local families pay winter heating bills
YMCA
To help the site and its mission, visit regularly, sign up with your e-mail to see new posts, share worthwhile posts on social media, and tell your colleagues about this site!
I'm sure you've noticed ads from my Sponsors, Google, and Amazon affiliate links blended into the pages and posts. If you click on an ad or an Amazon link (and make a purchase), this site may receive a few precious pennies.
I thank you for your partnership in this charitable mission.
Find FIRE with me.
Get an amazing spreadsheet, new post notices, & a quarterly newsletter.