Charity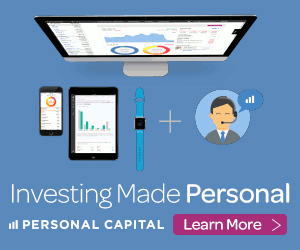 I will be donating half of my profits generated by this site to a variety of charitable causes, often utilizing our Donor Advised Fund.  I give from our Fund to various local and national charities.
If you can help this site become profitable, it will benefit hungry people and pets, hospitals, schools, and other charitable organizations that are near and dear to my family and me.
A sampling of some of the organizations that benefitted from our donor advised fund:
Salvation Army
Local Soup Kitchen
Local Food Shelf
Bike the US for MS
Local No-kill Animal Shelter
Hospital Foundation
Public Library
Local School PTO
The Boaz Project (cares for orphans internationally)
The Alma Mater "State U"
Local Sports Association
Fund to help local families pay winter heating bills
YMCA
In 2018, we donated $100 each to 100 different charities as requested by readers and site sponsors. View the list of the recipients of that $10,000 gift here.
In 2019, we are donating generously to One World Surgery, paying the full annual salary of one of four physicians on staff at the Holy Family Surgical Center at NPH Honduras, a permanent surgical mission where my family and I have volunteered.
This site does earn a decent amount of money, and as of 2019, a six-figure sum has been donated as a result. I share some of the ways this site makes money here and here. As far as how much I earn, that information is shared with e-mail subscribers in a quarterly newsletter.
I thank you for your partnership in this charitable mission. Read on to read more about how and why I choose to give via a donor advised fund.